Best GST Billing Software in India
Empower ERP is fastest growing and very simple to use
lifetime free GST billing software in India
. It let you create beautiful invoice, estimate, quotation, Proforma invoice in just few clicks without requiring any training or course of
best GST billing software
.
Manage your outstanding payment

Empower ERP help you to collect your payment on time. On time payment collection is very important to manage cash flow of your company. Empower ERP give quick list on dashboard to keep your focus on cash flow.

Manage Inventory easily

Empower ERP helps you manage your inventory very easily. You can manage multiple godown, office & warehouse stock. And you will never face loss of the material.

Access on the go

Empower ERP is cloud based online accounting and billing software so you can manage it from any device and from any where in the world. No need to install the software in all device and no need of server.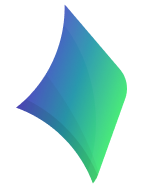 Get Free GST Billing Software Demo..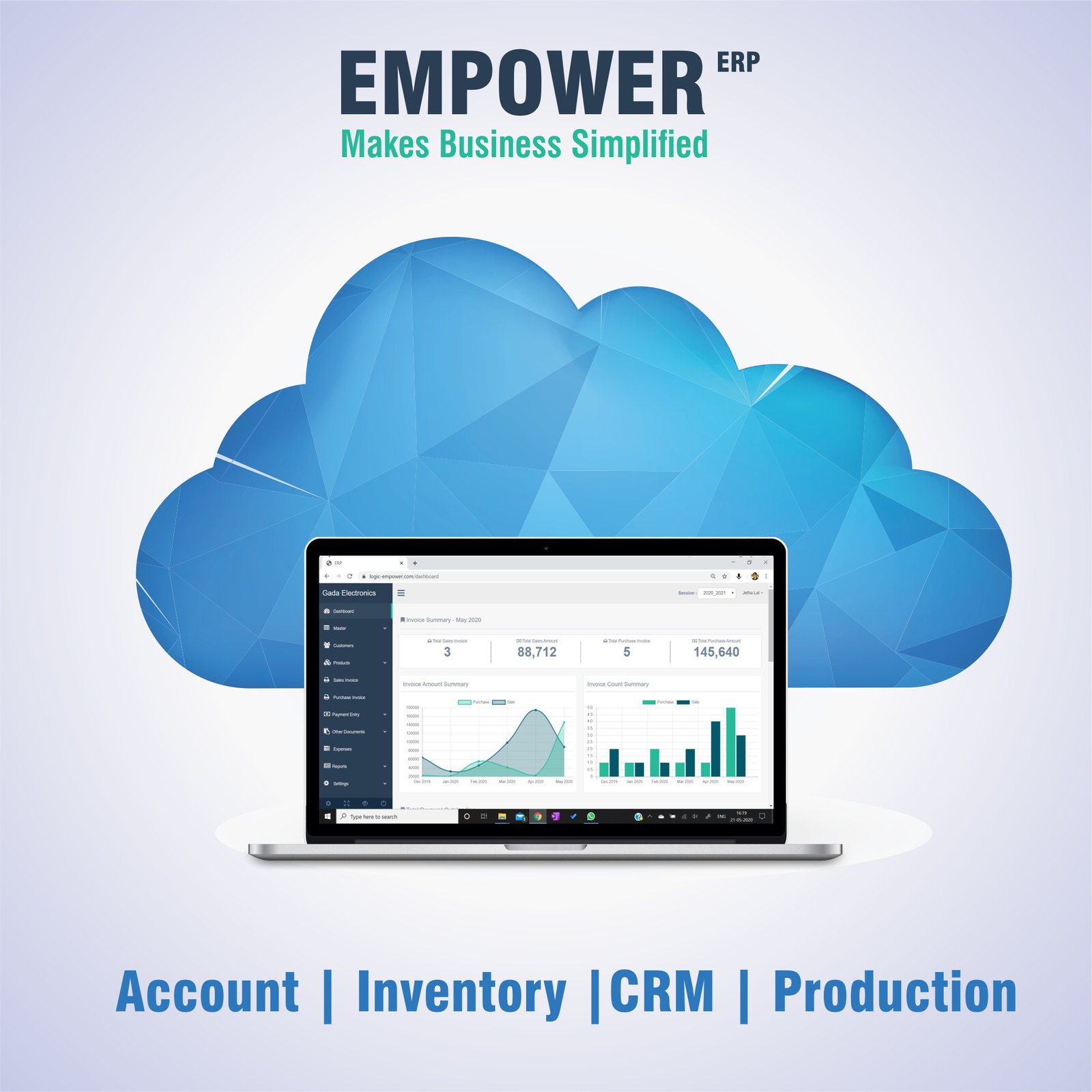 Things to verify before buying account software
How to select GST billing software for small business?
✅ Clod based to access from any where
✅ Multi user option to give access to your staff
✅ Easy to use, no need of training or course
✅ Must be all in one solution for account, marketing & service.
✅ Affordable paid plans
✅ Quick to use
✅ Instant support
Start Free Trial
Benefits
Benefits of Empower ERP GST billing software
Best GST billing software for small business in india
Empower ERP is most useful and most reliable GST billing software in India. It is designed and developed for engineering sector and suitable for traders, retailers, manufacturer and sales office. It is best inventory management software and can manage stock of multiple warehouse, godown & sales office

Empower ERP is best online billing software for small & medium scale industry. Empower ERP has provides best usability, innovation and best invoice and report format and chosen my more than 1500 companies as best accounting and billing software for SME, E commerce and large scale industry.

Signup to India's best free gst billing software and use it to manage your account, sales outstanding, sales leads, service, inventory and production. Empower ERP is best ERP software for manufacturing industry as it is having production module.

Empower ERP free GST billing software helps manage your cash flow. And our best CRM software helps you manage your sales inquiry, followup and customer service.